I'll help you find your dream property in New Lambton
Residential Property Expert in New Lambton
Whether you are buying or selling property in New Lambton, I am your local real estate expert.
Featured Property: 65 Dent St North Lambton
Introducing 65 Dent St in North Lambton, a Stunning Full Renovation Delivers Sophisticated Style and Comfort.
I am passionate about the local New Lambton community and excited by the continued property growth in the area.
Meet New Lambton's Local Real Estate Agent
I am passionate about the local New Lambton community and excited by the continued property growth in the area. Growing up in Newcastle and living in New Lambton for a number of years, my family and I have established a great bond with businesses and professionals that reside in the area.
With homes for sale in New Lambton, New Lambton Heights and Lambton, I am able to offer buyers a unique experience highlighting what it is like to live and work in the area. With some of the best schools, cafes, businesses and gourmet shopping centres in Newcastle, it is easy to see why New Lambton has always been a neighbourhood in high demand.
My recent property sales in New Lambton have given me an average sale price of $1,085,000 for the area, over $400,000 above the median house value!
Following New Lambton property market trends closely allows me to help my clients with comprehensive insights in the current market, with realistic expectations and honest advice. 
I look forward to seeing how I can assist find your dream property for you in the New Lambton area. 
Real Reviews, Real Results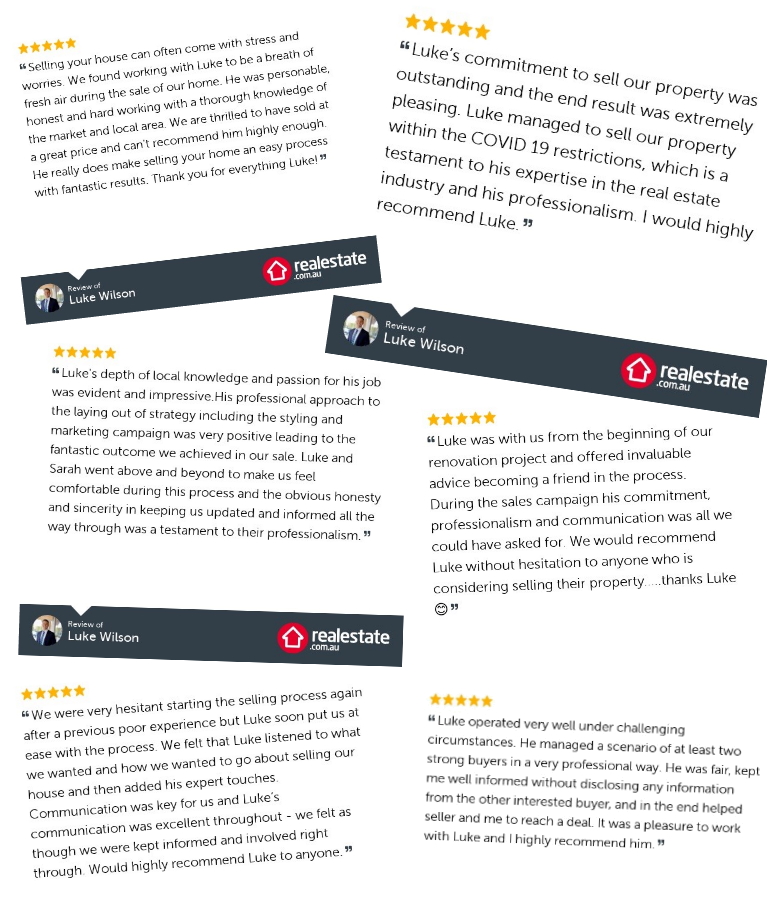 Houses & Property For Sale in New Lambton
The Newcastle suburb of New Lambton has always been a popular destination for buyers, property developers and investors. It could be the perfect place for your next home, project or investment property.
It is just seven kilometres from the Newcastle Central Business District and with property prices more friendly than in the CBD, living in and commuting from New Lambton can prove to be the optimal location.
Read more.
New Lambton Properties are Soaring
New Lambton is home to just over 9 000 residents, which supports New Lambton FC, the largest football club in Northern NSW with over 1 500 registered players. This concentration of residents also means a swell of property for sale in New Lambton. 
There is a vibrant market for property in New Lambton which is home to some of the most luxurious house and land packages on offer in the Newcastle Region. Houses for sale in New Lambton are the quintessence of properties for sale today with an endless stream of facilities and services nearby. 
Real estate in New Lambton is some of the most renowned in Newcastle boasting a favourable median house price of $720 000, which is ideal for many families which comprise over 50% of all residents. And if you're looking for more favourable numbers, buying a property in New Lambton is a hot trend with more than 1239 visits on realestate.com per property compared to just 1144 visits on average for other properties listed in NSW. Further still, houses sold in New Lambton are increasing in price. Based on five years of sales, New Lambton has seen a compound growth rate of 5.7% for houses and 3.8% for apartments. If you're looking for a home price guide for New Lambton, we offer a free comparison report for properties in the area so you know exactly what kind of offers you should be dealing with. 
New Lambton is a Family Mecca
If you want somewhere with plenty of green spaces and access to some of the best facilities Newcastle has to offer, make sure houses and property for sale in New Lambton are at the top of your list. As well as hosting the largest Football Club in Northern NSW, New Lambton is also home to the Newcastle Knights and the Newcastle Jets home turf at McDonald Jones Stadium. This stadium is a heartthrob whenever there is an event on, and there is one more often than not! Not only is the Stadium home to the Newcastle Knights and the Newcastle Jets, but an array of other events including international competitions, carnivals, music festivals and many more. It's no wonder New Lambton is a family mecca!
New Lambton homes for sale are also pitted right in the middle of two major hospitals, John Hunter Hospital and The Mater Hospital. These hospitals are no more than a 10-minute drive either way in case of an emergency or any appointments you may need.
Luke Wilson is the Only Real Estate Agent You Will Need
Choosing the best property for sale in New Lambton has never been easier now that you've found the best real estate agent in New Lambton too. Luke Wilson is a New Lambton local who is extremely passionate about the New Lambton community and where it sits among Novocastrians in the property market. Any potential buyers are encouraged to seek Luke Wilson as your number one real estate agent pick in New Lambton. With unique insight into the continued property growth in New Lambton, Luke Wilson will be with you every step of the way from finding the right house or apartment for sale, attending the open houses in New Lambton, all the way to standing right by your side at auction day. 
Not only is Luke Wilson highly recommended for securing homes for sale, but we also specialise in selecting New Lambton apartments for sale. Better still, if you are searching for the perfect unit that is purpose-built around your requirements, Luke Wilson can help you buy new and off the plan apartments in New Lambton as well.  
Top Reasons to Move to New Lambton
No matter how young you are or at what stage in your life you may be at, New Lambton has something to offer residents of all ages. Whether you've just gotten married, started raising a family or just getting into the property market, New Lambton will tick all the right boxes for you, we guarantee.
Just a short trip through Russel Road and you will find all the shops, cafes and restaurants you could ever need. After turning in from the top of Russell Road after passing the accessible John Hunter Hospital, you will get sweeping views of all of Newcastle and even see the ocean and Bar Beach. Not only this but the CBD is also in grand view. No wonder the price for property for sale in New Lambton has nearly doubled since 2010. 
Properties for sale today in New Lambton are flying off the shelves as they are so close to an array of facilities only:
6km from the University of Newcastle Callaghan Campus
2km from Westfield Kotara and the Kotara Homemaker Centre
2km from the Newcastle Basketball Stadium
1.5km from the Newcastle International Hockey Centre (New Developments Underway)
1km from McDonald Jones Stadium
1km from Lambton Pool
And home to the Blackbutt Nature Reserve
The property for sale in New Lambton has more gems up its sleeve with one of its shining jewels being New Lambton Public School. This government school even beats Newcastle Grammar! On top of this, New Lambton is close to two of the top High Schools in Newcastle, Hunter School of Performing Arts Broadmeadow and St Pius X High School Adamstown.
Houses and property for sale in New Lambton today may well not be there tomorrow so get in quick and contact Luke Wilson to secure your dream home or investment property.